Curtains are exposed to dirt, stains, pollen, and germs so they need to be cleaned regularly. To get them cleaned properly, you can hire professional cleaners or you can try it yourself. Although curtains can be cleaned easily at home, professionals provide top-class cleaning services at low prices. There are various chemicals and methods used for professional curtain cleaning services. Professionals will not only provide curtain cleaning services but will also give you suggestions about how to maintain the curtains. Like everything, even curtain cleaning has some good and bad points. Read the blogs to know more thoroughly about the good and bad about curtain cleaning.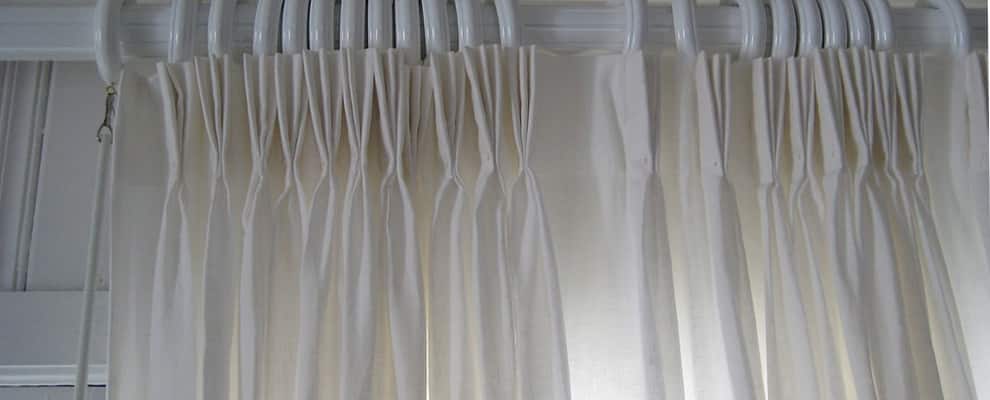 Learn The Good and Bad About Curtain Cleaning:
Benefits Of Curtain Cleaning-
Hygienic Environment- A clean curtain will make sure that there are no diseases and allergies caused to humans. It also prevents the entry of dust and debris from the outside and maintains the environment in the house. Curtains will attract all the germs into it which later needs to be cleaned. Professional curtain cleaners have effective tools that will remove the dirt and debris present on the curtains. Hire professionals to remove dust and allergens and maintain a hygienic environment around you.
Prolong The LifeSpan Of Curtains- Curtains should be maintained regularly to prolong their lifespan as well. There are many ways to clean a curtain. Uncleaned curtains will not only lose their capacity to hold onto the dirt and debris but will also decrease their lifespan. To prolong its lifespan, clean these curtains thoroughly.
Removing Bad Odours- If the bad odour is not removed from the curtains it will lead to the formation of germs and bacteria. You must get them cleaned regularly to remove the bad odours and give a pleasant smell to your house. You can also use deodorants after cleaning the curtains thoroughly.
Disadvantages Of Curtain Cleaning
Like every method, there are also disadvantages to curtain cleaning.
Discolouration Of the Curtain- Washing the curtains thoroughly is important but washing them can sometimes become a problem. Deep cleaning might result in discolouration of curtains. The chemicals used for cleaning curtains may be harmful to curtains and they might be the reason for the discolouration of the curtains. This is one of bad things about cleaning.
Torn Fabric Of Curtain- A torn fabric of the curtains can be caused due to harsh chemicals and harsh cleaning of the curtains. Regular use of the curtains may also be one of the reasons for damaging the curtain fabrics. Professional curtain cleaners will take care of the chemicals used for cleaning the fabric. Make sure to know that the cleaners you are hiring use chemical-free solutions for cleaning the curtains.
Hire Professionals- Maintain Curtains Like New
Professional cleaners will be helpful in cleaning the curtains thoroughly and there are many good companies to go with. Just make sure to choose the best out of them. The professionals use top-class cleaning solutions that are natural and chemical-free that are safe for humans as well as pets. Before hiring the curtain cleaners look for many aspects such as their licence and their experience. There are several cleaning companies in Perth. Just choose the best out of them. The curtain cleaning team at Captain curtain cleaning perth offers top-class cleaning services at low prices.